TAKING AN ACTIVE PART IN THE ESTABLISHMENT OF THE FESTIVAL
What a Trip ! Volunteering
Becoming a volunteer at the Montpellier Travel Festival means getting involved and taking an active part in organizing the What A Trip! Heyme Festival.
What personal investment?
It's up to you! Nothing is imposed! Everyone is involved at his level according to his possibilities! The important thing is that everyone has fun!
How to become a volunteer?
Nothing could be simpler! Just contact our great volunteers Catherine, Blandine and Martin who will guide you!
Which missions ?
Setting up and hosting travel afterworks (7 to 8 per year, between 2 festivals)
Communication support (trade shows, distribution of flyers and posters)
Assistance with logistics (assembly and dismantling of the village, photo exhibitions, etc.)
Animation of the village
bar service
Reception, information and orientation of the public
Cinema and Cinema Flow Management
Animation of photo exhibitions
Assistance in setting up conferences and workshops
Support for concert musicians
DIY of all kinds
And many more…
Join the family of the Montpellier travel film festival
Becoming a volunteer means joining the WAT family, an international travel and adventure film festival! It means meeting other people, passionate and/or curious. Each year, more than 100 volunteers commit themselves according to their availability and thus actively participate in keeping the association alive.
Like the festival, the Afterworks voyages, the general assembly, the meetings are all moments of sharing that punctuate each year!
See you soon, to meet together in this adventure!
Join the Facebook group of festival volunteers
To stay in touch with the staff of the travel festival as well as with all the other volunteers, a Facebook group has been set up! The opportunity to exchange informally but also to stay n link with the community of the festival!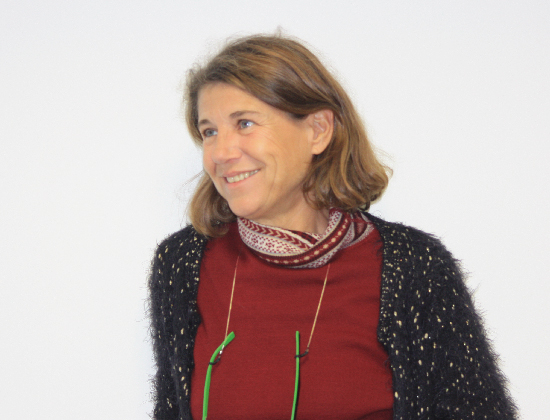 Catherine Aubert
HEAD OF THE VOLUNTEER DIVISION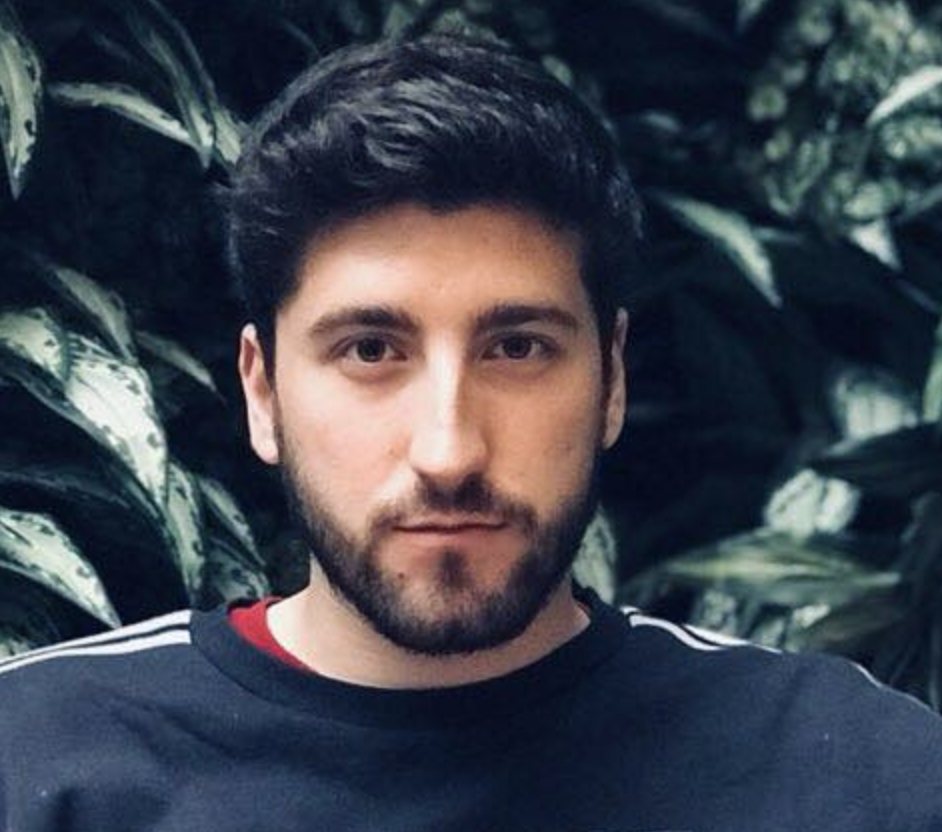 Martin Rivière
VOLUNTEER HUB COORDINATOR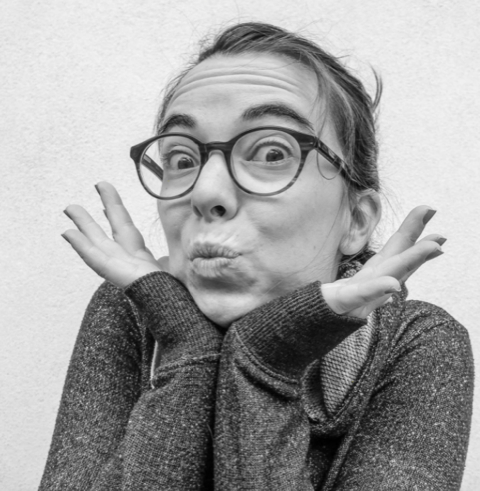 Blandine Georgeault
VOLUNTEER HUB COORDINATOR
Things are moving with What a Trip! Sign up to stay informed